The Tivoli Lodge is the ideal mountain location for your Vail meeting, retreat, or social events. With the lodge's central location, in the heart of Vail Village, with convenient access to world class restaurants, diverse shopping, and the myriad of activities available for your group to experience.
The Tivoli's Grand Lobby, with overstuffed leather sofas and chairs, massive stone fireplace, and full-service Brown Hound Lounge, provides a wonderful place to gather and relax with your group after a day of meetings or events.
Ready to Start?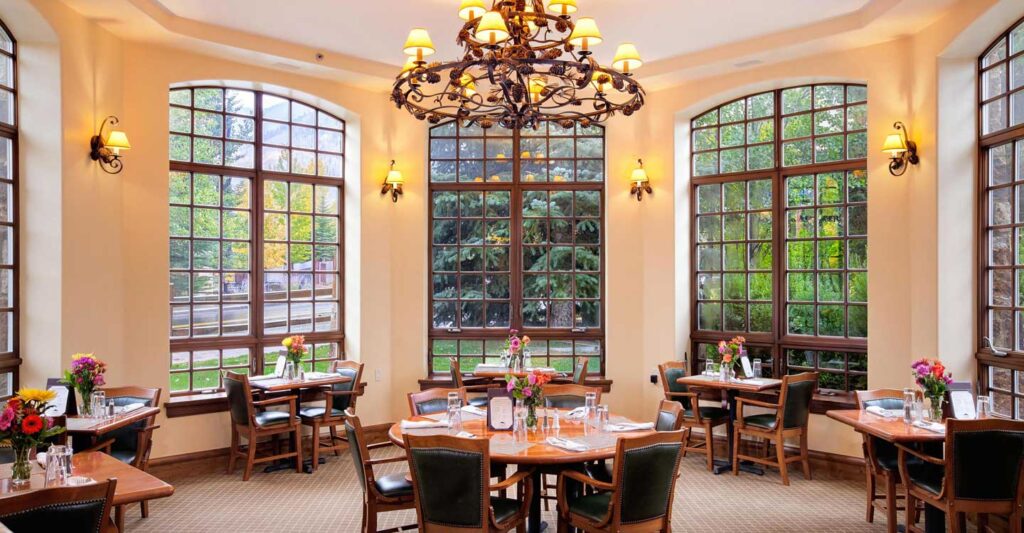 Meetings & Retreats
---
Our intimate and unique setting to host corporate meetings and retreats is perfect for smaller groups, with the ability to accommodate up to 40 people in a picturesque setting with natural backdrops seen through the double glass French doors. The friendly and professional staff, expansive lobby with the Brown Hound Lounge, 700 approximate sq. ft. conference space and host of amenities creates an environment that is conducive to productivity and group cohesiveness.
Views of Vail Mountain will speed the agenda along as participants eagerly anticipate hitting the slopes for skiing in the winter or mountain biking in the summer. Our high-speed wireless Vail hotel also features a business center and audio-visual equipment for any type of presentation. The Tivoli Lodge provides the ultimate setting for both work and play.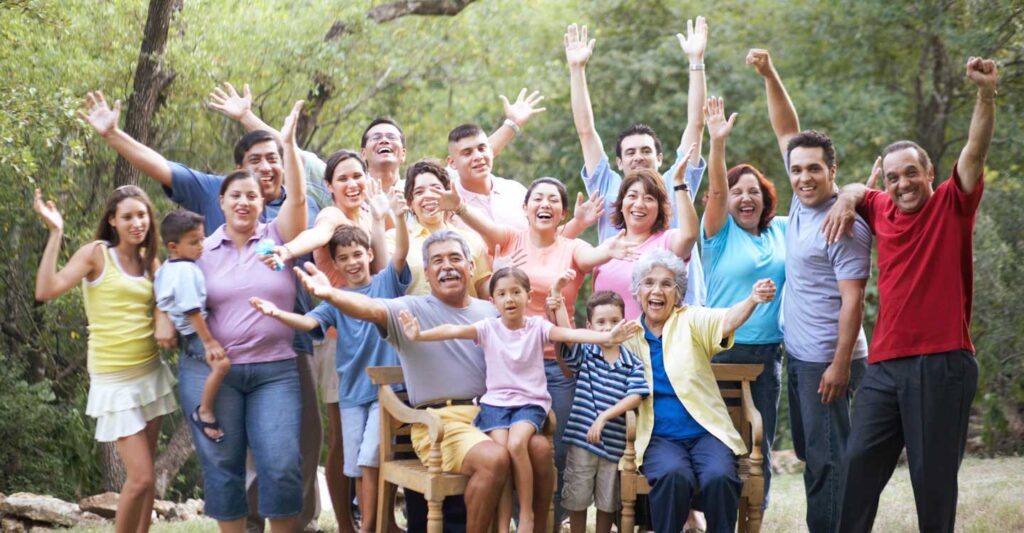 Social Gatherings
---
Vail is world-renowned as an unparalleled ski destination and summer-resort escape, but more and more people are discovering the Vail Valley is a beautiful place to unwind and reconnect with family and friends -whether it is a family reunion, religious retreat, holiday parties, or milestone life events.
The unique character and charm of Vail Village is a great place to dine in award-winning restaurants, shop in the renowned art galleries and designer boutiques. Beyond the village, the resort offers a seemingly endless variety of adventures, ranging from skiing, snowshoeing and sleigh rides in winter to golf, rafting, fly-fishing, mountain biking and hiking in summer. Our Vail retreat location is perfectly tailored for such gatherings.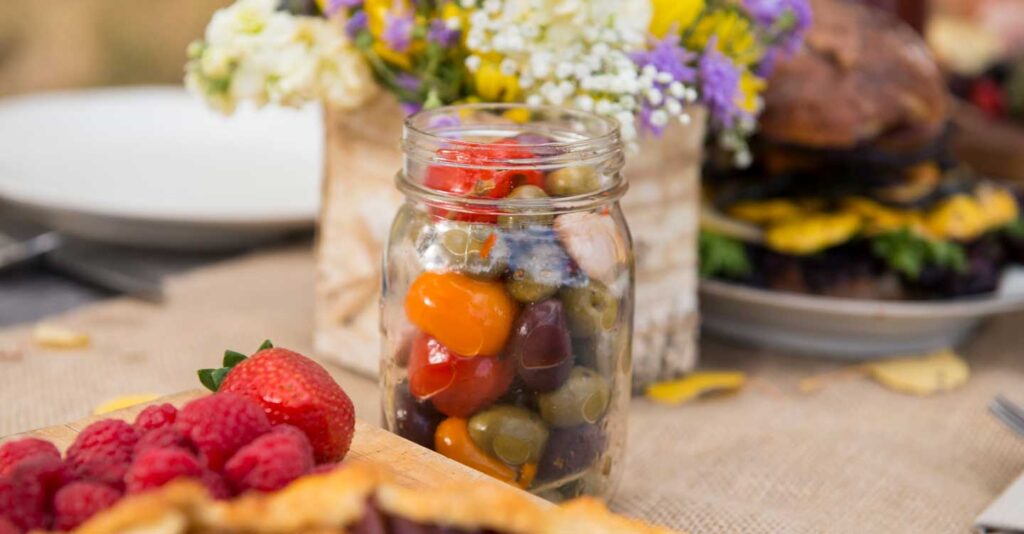 Event Space
---
Versatile spaces from our conference room, Grand Lobby, and mountainside hospitality suite, if you are looking for an inspired and relaxed environment for productivity and connectivity in this unforgettable location, the Tivoli Lodge has the perfect space. Our event spaces offer natural light that give your group a chance to breathe fresh Colorado mountain air while your group takes in the natural wonder of the Rocky Mountains. Plan ahead and discover your next event space.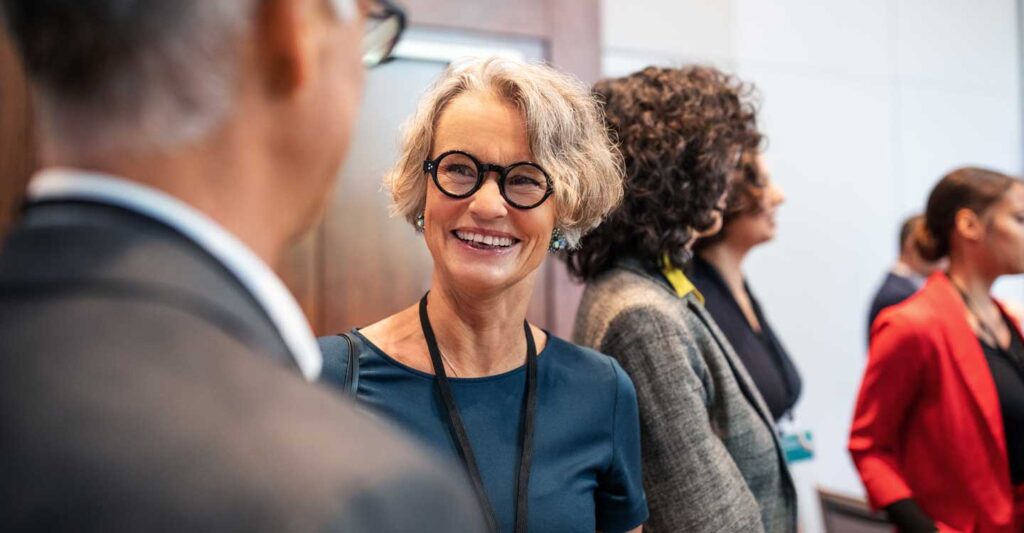 Exclusive Group Offers & Packages
Plan your next meeting or social gathering in Vail and save with Tivoli Lodge exclusive group offers and packages.
---
Hot Dates & Hot Rates – Limited Time Offer
September 25 – September 29, 2022 | $169 Rate
October 9 – October 13, 2022 | $169 Rate
October 16 – October 19, 2022 | $169 Rate
October 23 – October 27, 2022 | $159 Rate
November 4 – November 5, 2022 | $179 Rate
November 13 – November 17, 2022 | $199 Rate
November 20 – November 21, 2022 | $229 Rate
November 28 – December 1, 2022 | $229 Rate
December 4 – December 8, 2022 | $229 Rate
*Based on availability and for new groups only. Minimum of ten room nights contracted. Must book by November 15, 2022.