The Most Loved Resident, The Tivoli Family Dog
---
Over 25 years have passed since the Tivoli family dog, a chocolate labrador, become the hotel mascot. Racer is the third chocolate labrador following Speed and Indy. All the chocolate ladrador's have been named after the Lazier's family passion for auto racing and the Indianapolis 500, the auto race won by Buddy Lazier in 1996. The family traditions are weaved throughout the hotel with our signature Indini cocktail in the Brown Hound Lounge and custom bath amenities in our guestrooms.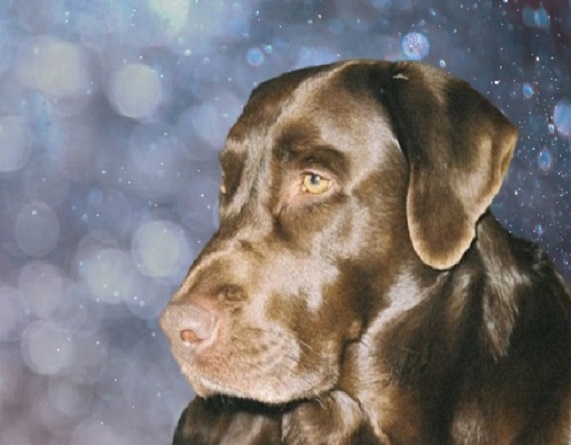 August 1995 – Indy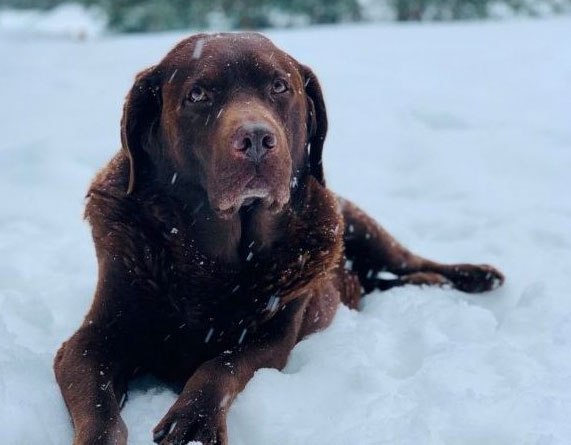 August 2008 – Speed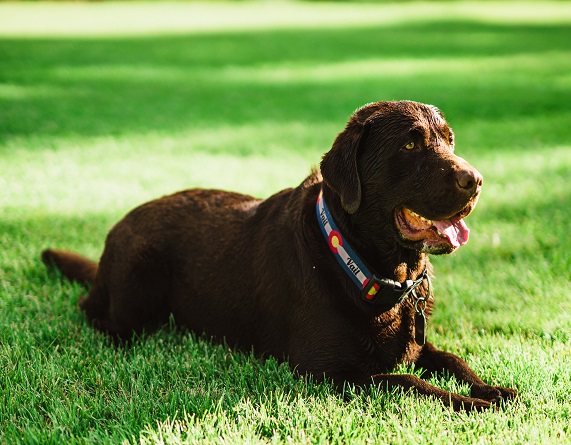 April 2020 – Racer
"The last 10 summers, the entire family cannot wait to see Speedy along with the rest of the Lazier's! We enjoy seeing Speedy in the lobby at breakfast and throughout the day. He's the best, and so is the Tivoli! " Ashley C.
A Dog's Life at the Tivoli Lodge
---
Daily breakfast in the Grand Lobby, walks through Vail Village, plenty of naps after playing outside, and greeting guests along the way. The wagging tail of our hotel mascot is always excited to delight the captivated guests that visit the Tivoli Lodge.