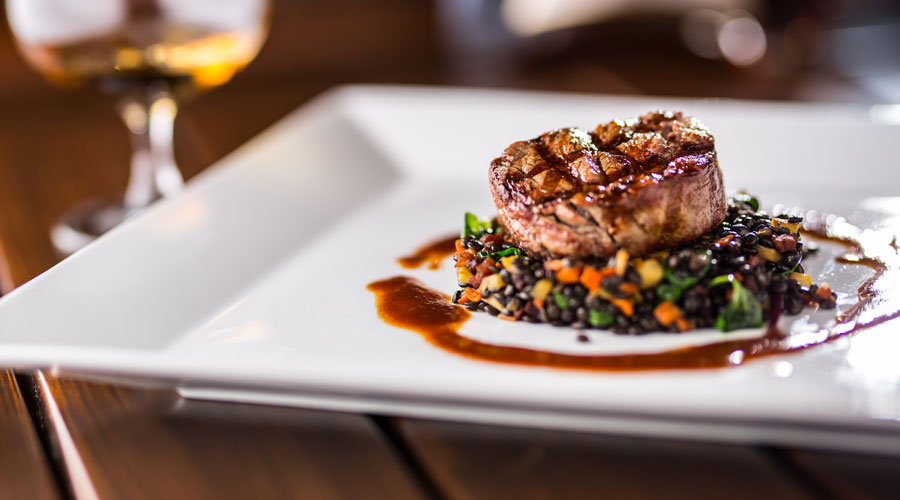 Dining & Nightlife
Vail Village is home to a plethora of restaurants and bars, all of which are within a short walk from the Tivoli Lodge or reached on the town's free bus system. Vail's restaurants and bars showcase world gourmet experiences to on-mountain convenience, to more casual family spots, there is something fresh and delicious to please everyone.
If you are in the mood to unwind with a specialty cocktail or night out on the town, Vail's nightlife scene ranges from live piano music, bands, or dance hot spots. We do recommend planning ahead and making dining reservations in order to secure a table at your favorite spot.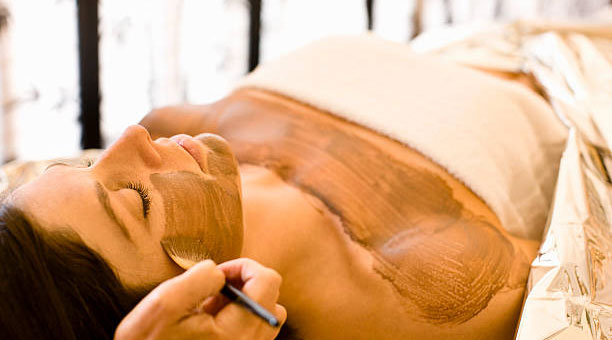 Vail Spa Day
Relax, recharge, and rejuvenate in one of the several unique mountainside spa experiences. Whether you are visiting Vail in the summertime or winter, world-class spa treatments will provide a spa day of peaceful tranquility.
As a Tivoli Lodge guest, you receive a daily membership to Dryland Fitness & Spa with fitness classes and they provide full-service treatments from head to toe. The beautiful spas in Vail are perfect for a couple's weekend, girl's trip, family gathering, or wedding celebration.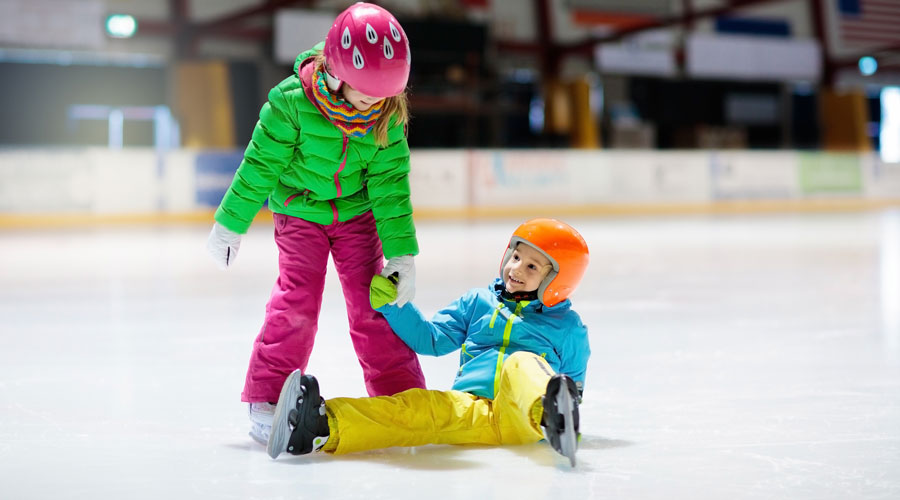 Dobson Ice Arena
As one of the largest multi-purpose ice facilities on Colorado's Western Slope, Dobson Ice Arena, is open year-round for public skating, hockey, and ice bumper cars. Public open skating sessions are available for both ice skating or hockey players, for all ages and abilities.
For an exciting activity for the whole family, ice bumper cars offer kids and adults the opportunity to zoom around, spin and bump your way to a good time. Admission, rental equipment, and bumper rides are available to purchase at the arena.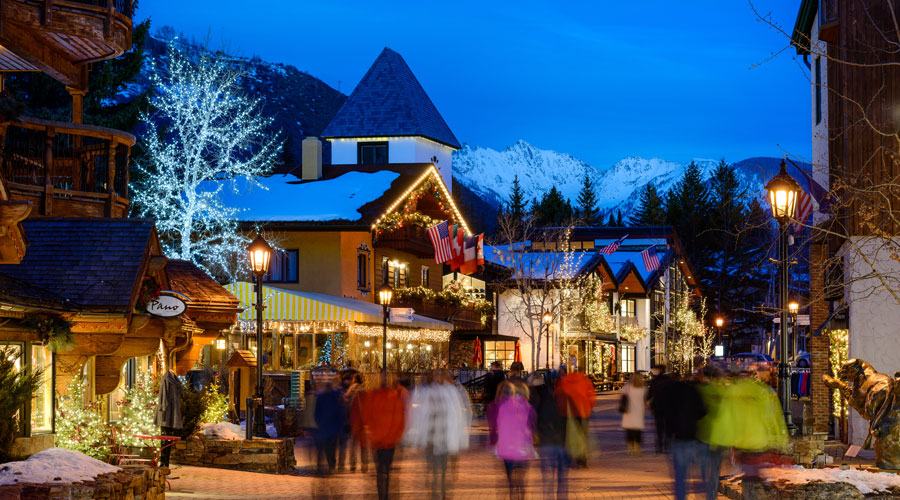 Shopping & Galleries
Wander through the beautiful Vail Village on the cobblestone pathways where you will discover dozens of shops and galleries. You will find shops ranging from high end boutiques to outdoor gear, Colorado favorites, children's fashion and much more.
Explore the many colorful, unique, and fine art collections showcased, many from Colorado artists, throughout the village and in public art galleries. Vail's artistic nature is on full display as art enthusiasts are rewarded with an enriching art experience.